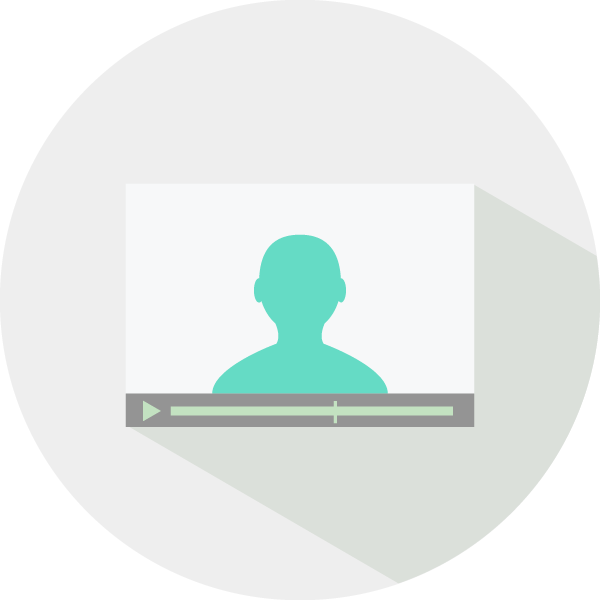 Our

MICRO LEARNING COURSES

 Are BUILT to Help You…
Courses are starting soon!
Courses are beginning shortly, so don't wait. And new courses are being added all the time, so remember to check again for the latest micro learning courses on Student Engagement, Project-based Learning, Instructional Transformation, and more! (Isn't there some way I can be notified of new courses? Yes! Be sure you are
subscribed to our email digest
, and we'll let you know when new courses are ready.)
HERE'S WHAT OUR TEACHERS SAY
Extremely Helpful
One of the most incredible things about Communications by Design is the accessibility to the consultants. I feel like I can hop onto virtual or reach out over email and the response is almost instantaneous. That is extremely helpful in a pinch!
You Guys ROCK!
Communications by Design did a great job of meeting my needs. I could get in touch with you at any time and face to face meetings were nice too. Thanks for the variety of ways we can reach out to you for help. You guys ROCK!
Helped to Guide Instruction
I have really enjoyed this year's training sessions. I have used so many of the strategies and resources provided through Communications by Design. Additionally, the coaching sessions have been meaningful and helped to guide my instruction.
Great for Whole Dept
It has been great for our whole department. To see the direction we are going is so exciting, and without the Communications by Design team's support and encouragement, I am not sure if so many of the teachers would be where they are.
Sparked my Professional Creativity
I felt empowered to try new things because in talking about what was difficult or challenging or overwhelming, my Communications by Design coaches always had great ideas. I honestly feel like those regular meetings sparked my professional creativity like I have not felt sparked in 20 years of teaching.
Way More Comfortable
Thank you for your patience and positive energy. I am way more comfortable than I was at the beginning of this school year and no longer afraid to try.
Always Willing to Help
I love having someone to fall back on and talk and share ideas with. My Communications by Design coach was always available and willing to help in any way he could. Their team has helped completely reshape my classroom!
Highly Recommend
Without this training, I would not be using the technology in my classroom beyond showing videos for students to take notes from. I highly recommend the Communications by Design training and coaching.
Select a course to view more details and preview the course content/structure. Add to cart to register, purchase, and begin a course (if you have already registered with us, you can login to speed up the process!).
Fostering Student Engagement
Strategies to engage and motivate
For less than the cost of a few coffees, our new and novel student engagement strategies will save you dozens of hours that you frequently spend scouring the internet for classroom resources. What could you do with this extra planning time?
More Courses Coming Soon!
As new courses become available, they will be visible here to view and register!
Offer
MICRO LEARNING COURSES

 to Your Teachers
Administrators, are you interested in micro learning courses for your school district? Fill out this form, and we'll be in touch: