Founded 30 years ago, Communications by Design was born out of the desire to enhance education through the power of technology. What began in a small home office in West Michigan has grown into an array of services provided across multiple states, a leading-edge Instructional Learning Center, and an enthusiastic team of professionals.
Yet, our commitment to helping schools thrive remains the same. Through strategic technology integration and the highest quality professional development, we transform educational environments in ways that are affordable, reliable, and scalable.
We believe in top-quality, professional work. Always. We believe in relationships. We get to know our clients and do everything we can to serve them. We believe educators are professionals – and we treat them that way! We believe every school district is unique. We work through challenges and with a wide range of budgets to provide personalized solutions. We believe technology is a tool for learning, but it's great teachers who matter most. We work to develop both!
THE TEAM BEHIND THE MAGIC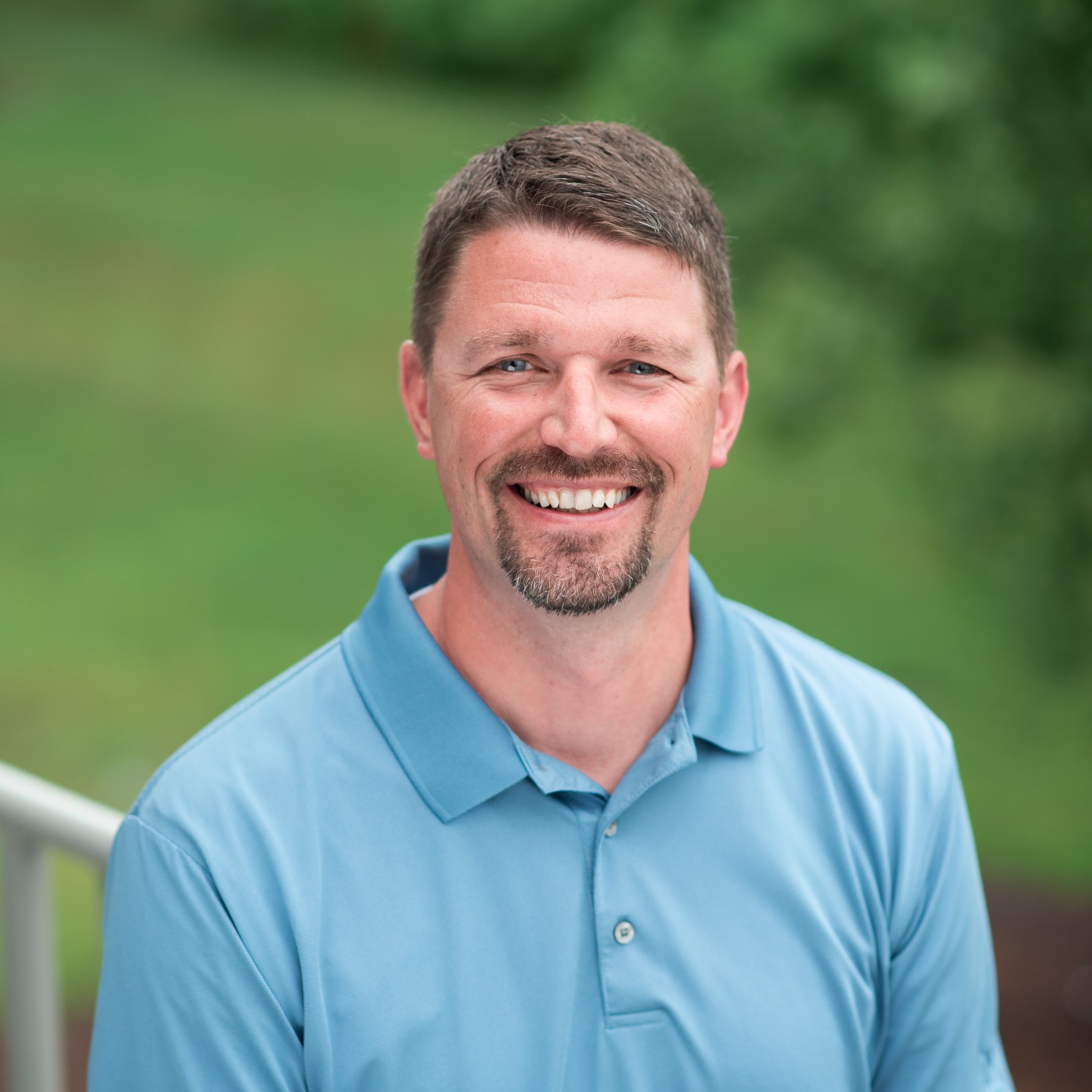 Project Development &
Professional Learning Consultant
Erik is a 10 year veteran of the classroom teaching Math and Science at Forest Hills Public Schools and a 2008 Milken Award Winner with a Masters Degree from Michigan State University in Educational Technology. Erik has been fundamental to the development of our Instructional Learning Center and has worked with hundreds of teachers across the State. One of our clients said it best: "you can lead a horse to water, but you can't make him drink…but Erik has a funny way of making you thirsty!"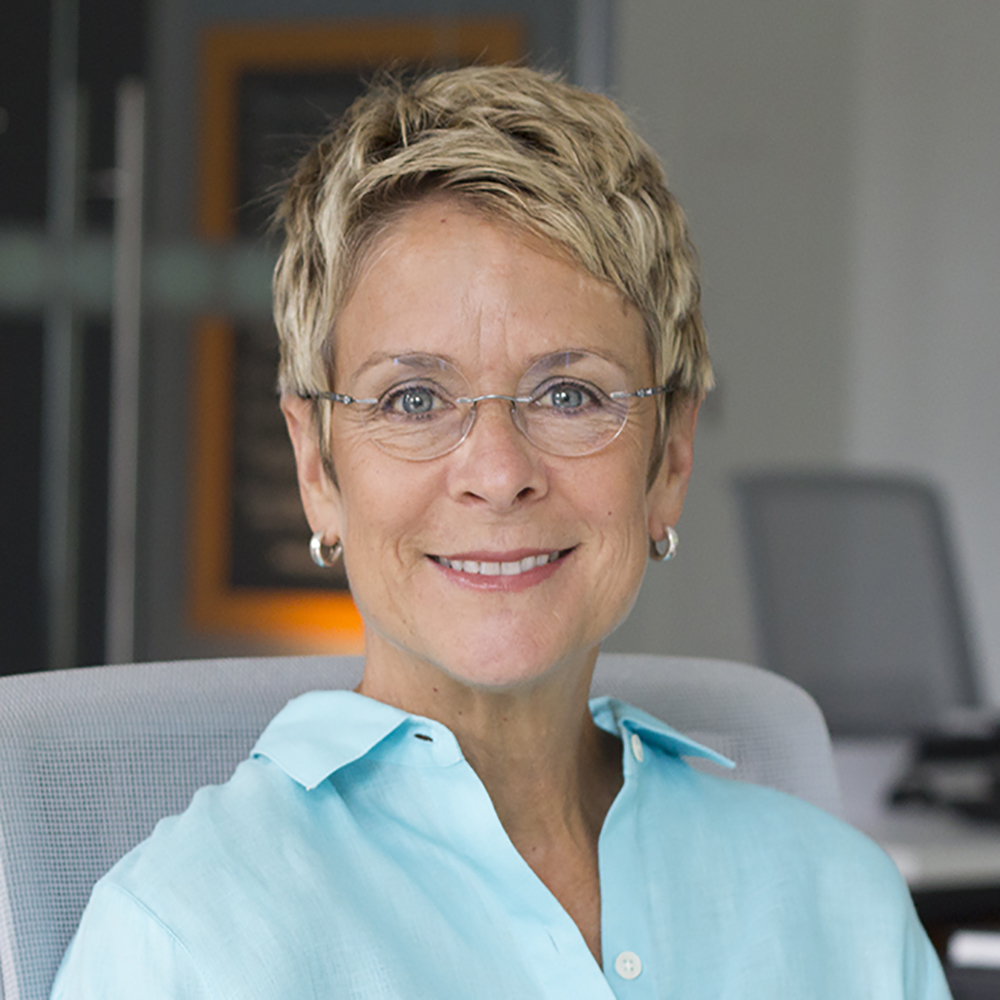 President,
1991 to Present
Sara established CBD in 1991 to help clients leverage the power of technology, aligning possibility and expectations with practical and financial outcomes. She skillfully researches, defines and articulates "solutions designs" for learning and work environments.
These designs become the platform used by our clients to articulate their district's evolving technology vision to decision-makers and other constituencies. These designs map the practical aspects of every project – including decisions, roles and timelines that guide the district, CBD team and contractors.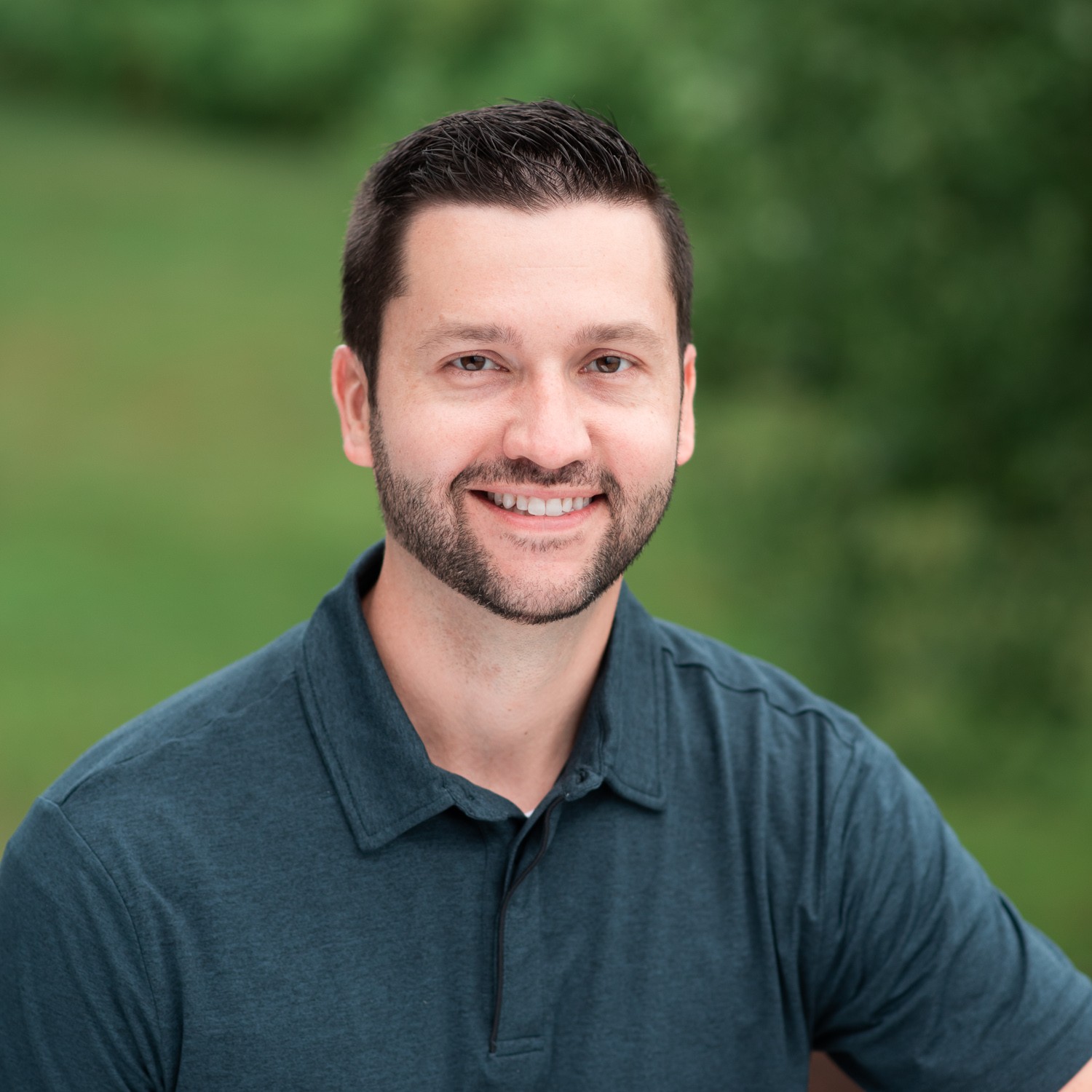 Director of Professional Learning,
2013 to Present
Pete joined our team in the summer of 2013 after serving Kentwood Public Schools for 7 years as a High School Math teacher. He received his bachelor's degree from Albion College, his Master's degree in Educational Leadership and his Specialist in Education and PhD in Educational Leadership from Western Michigan University. As a member of our professional learning team, Pete brings a quiet confidence to his work with teachers. Our work in classroom transformation is a long journey with many ups and downs but Pete does a fabulous job of breaking down the most complex problems into their simplest forms in order to assist each teacher.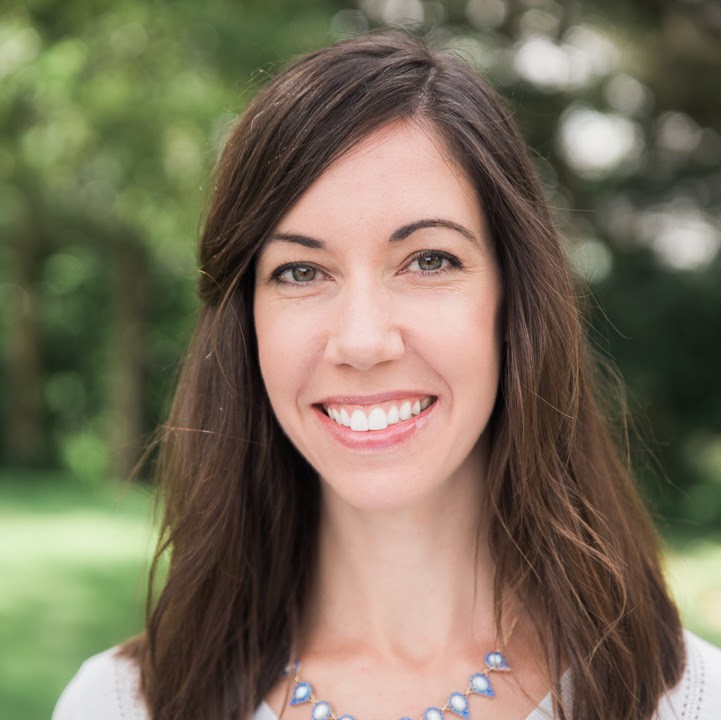 Professional Learning Consultant,
2017 to Present
Amy Jimenez joined CBD with 12 years of experience teaching ELA and leading schools in innovative technology integration. She graduated magna cum laude from The University of Notre Dame and earned a master's degree in education from Loyola Marymount University in Los Angeles. Her colleagues appreciate her candid and direct approach to solving problems, her commitment to excellence, and her knowledge of curriculum development and instruction.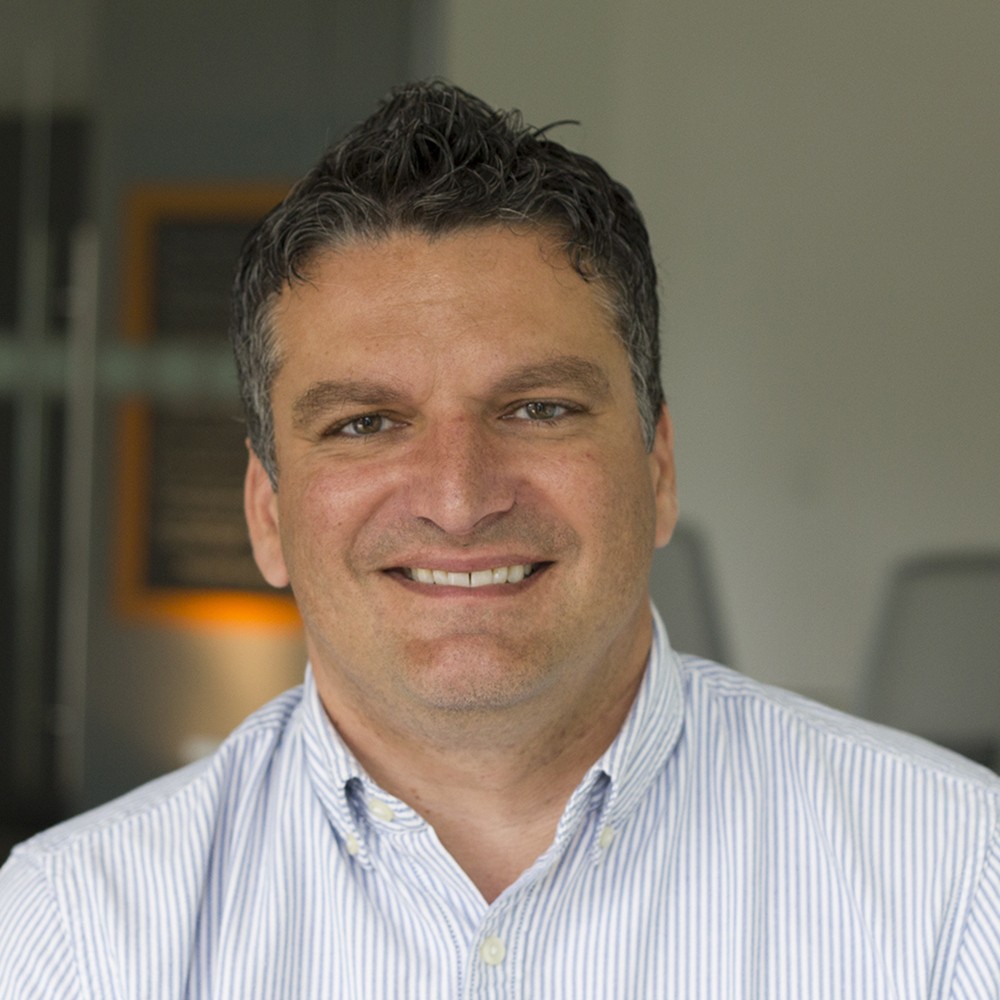 Project Manager,
June 2016 to present
Doug Ransom has a rich history supporting schools and educators. Before joining CBD, Doug was the President of Tekkies Incorporated where he was actively involved in serving schools as an integrator for over 20 years. He maintains a strong reputation for exceeding expectations and consistently delivering on time and on budget. Doug earned his Bachelor's Degree in Business Administration from Grand Valley State University. His attention to detail and love for spreadsheets combine well with his passion for better teaching and learning.
Professional Learning Consultant,
2016 to present
Zach Ripley graduated cum laude in ELA Secondary Education from Cornerstone University. Zach was a high school ELA and history teacher at West Michigan Aviation Academy for 5 years where he also developed curriculum, directed online learning, and coached cross country. As a member of our team, his thoughtful and thorough approach to teaching and learning is well grounded and effective with teachers.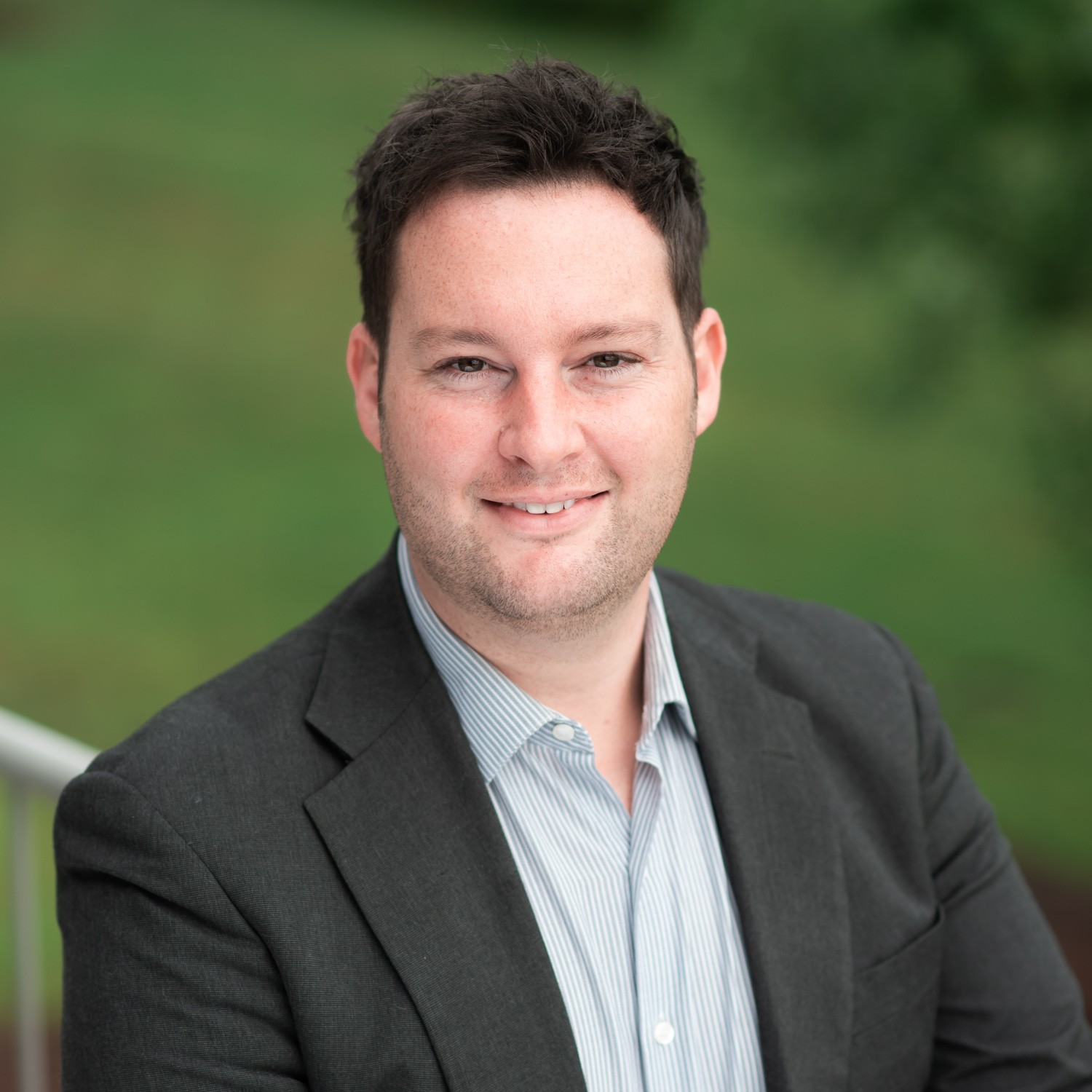 Project Manager
After working for several years in security installation and A/V projects of every scale, Aram joined CBD with an interest in participating in the holistic vision of planning and implementing technology solutions that advance truly dynamic and effective teaching and learning. As a project manager with CBD, Aram, works with the Design and Engineering team to execute that vision with a unique eye for how the virtual and physical landscapes intersect.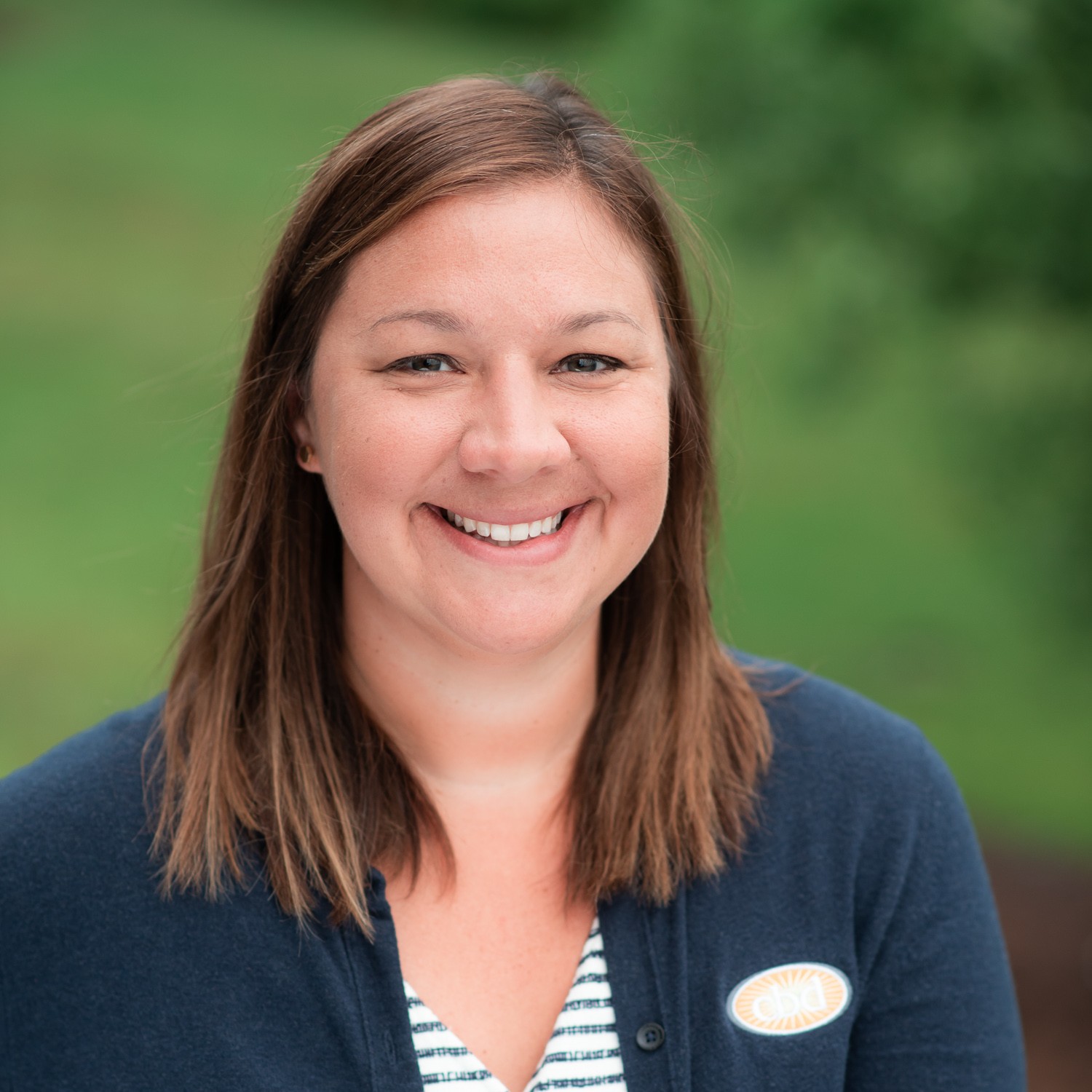 Project Manager & Human Resources,
2008 to Present
Our clients might argue that Rebecca really runs the business. Rebecca's skills in organization and communication make her a valuable member of the CBD team. Rebecca is a graduate of Grand Valley State University and her background as a State of Michigan certified teacher enables her to blend her training and experience into practical classroom solutions. Rebecca focuses her energy on project management with our clients, internal operating responsibilities and human resources at CBD.
Vice-President,
2005 to Present
Carl VanderZee joined CBD as an equity partner. Carl's rich background and extensive experience in technology is impressive as well as effective. Carl's unparalleled skills as a communicator and a project manager help ensure that all projects are completed on time and within budget – exceeding customer expectations. It can be difficult to find an individual with an engineer's approach to detail and design, yet with an innate ability to communicate effectively with people – we found him!
Just as no two people are the same, no two clients are the same. We do not believe in a one-size-fits all approach. We seek to understand each district's special talents and specific needs before the project begins in order to formulate a plan that is individualized and customized for you.
ENERGIZED AND ENTHUSIASTIC
From the bottom of my heart, I would like to thank for you treating my staff like the kings and queens they really are! We so enjoyed our time at CBD and every teacher I spoke with came back energized and enthusiastic about this upcoming year. We appreciate all you've done and what you continue to do.
I have had the privilege of working with Communications by Design for 10 years. We have been able to accomplish things on very tight timelines because of their experience in project planning, bid construction and project management. This has been true for every project we have done in conjunction with Communications by Design, with all projects finishing on time and under budget.
One of the most incredible things about CBD is the accessibility to the consultants. I feel like I can hop onto virtual or reach out over email and the response is almost instantaneous. That is extremely helpful in a pinch!
When I came to Ada, I did not know that the experience that I was about to receive would change my life. I can feel myself transform from the ideas you present and the seed that you planted in me. It is a little intimidating because I see what the task is ahead for all educators but I do feel more prepared than ever to truly be an effective part of positive change.
Interested in Achieving the Same Results?
Communications by Design is Hiring!
Position: Project Manager with IT project management and K-12 sector experience.
Click below to view details and apply. Applications accepted until December 17, 2021