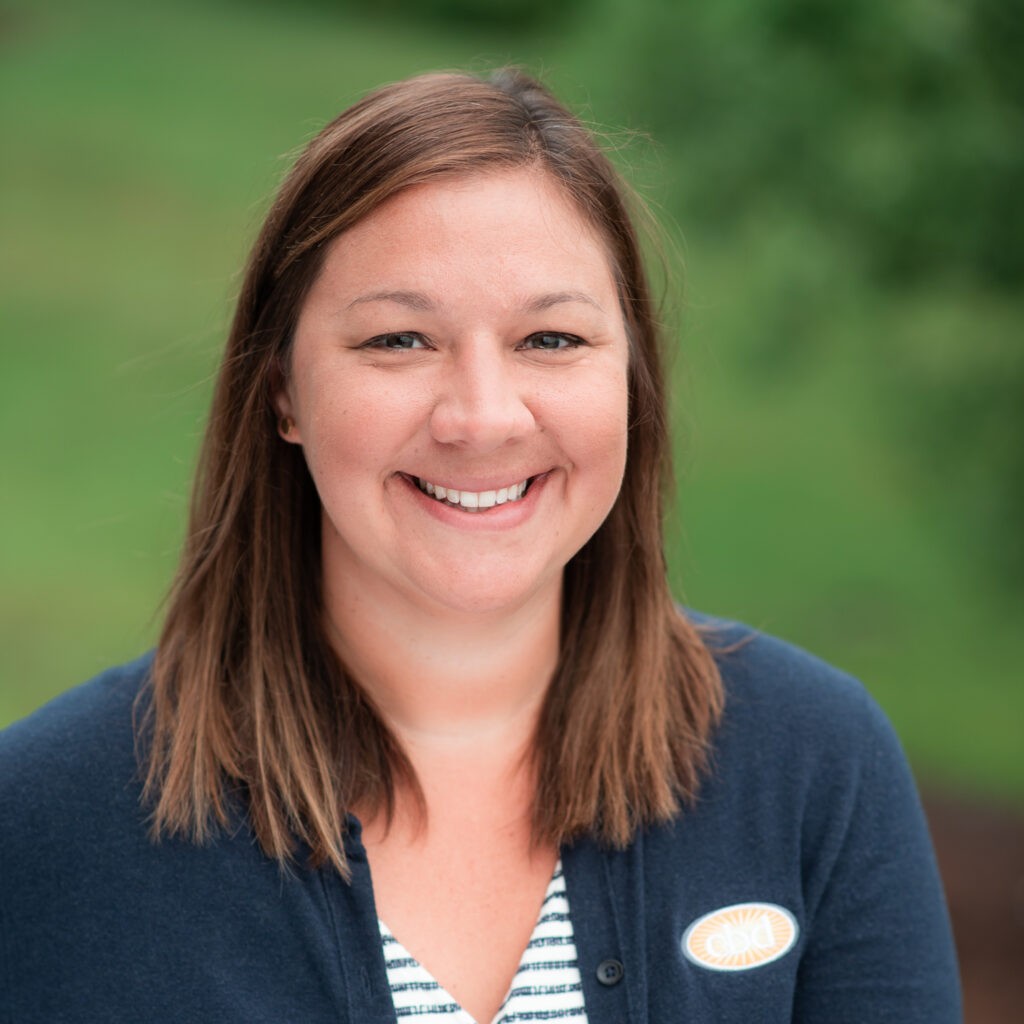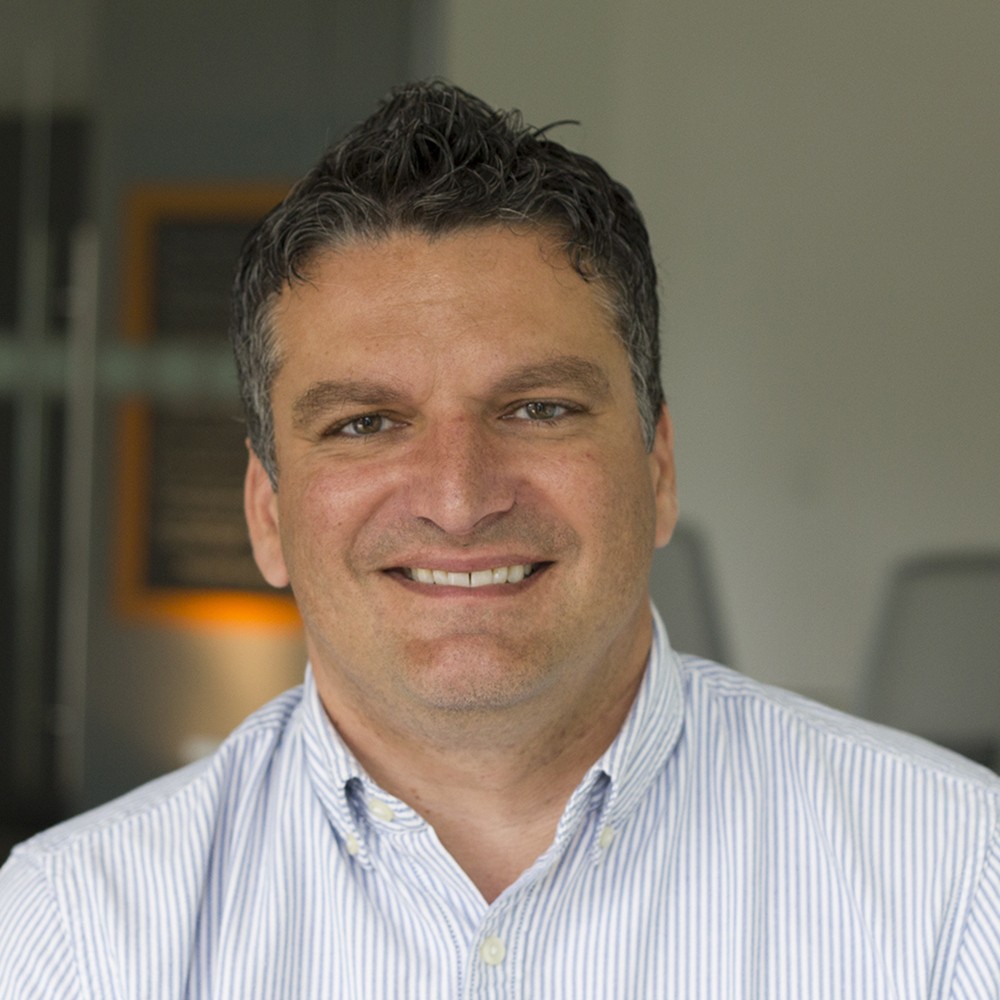 How Can Our

Consulting & Project Management

Team Help Your District?
What delays your projects? Do you face unexpected or hidden costs? Do project outcomes readily align with your teaching and learning goals?
We offer a hands-on, full-service approach to bid, budget, and project management that supports meaningful technology innovation for satisfied teachers and students. All through a combination of streamlined and efficient virtual interactions and on-site support for the most imperative tasks.