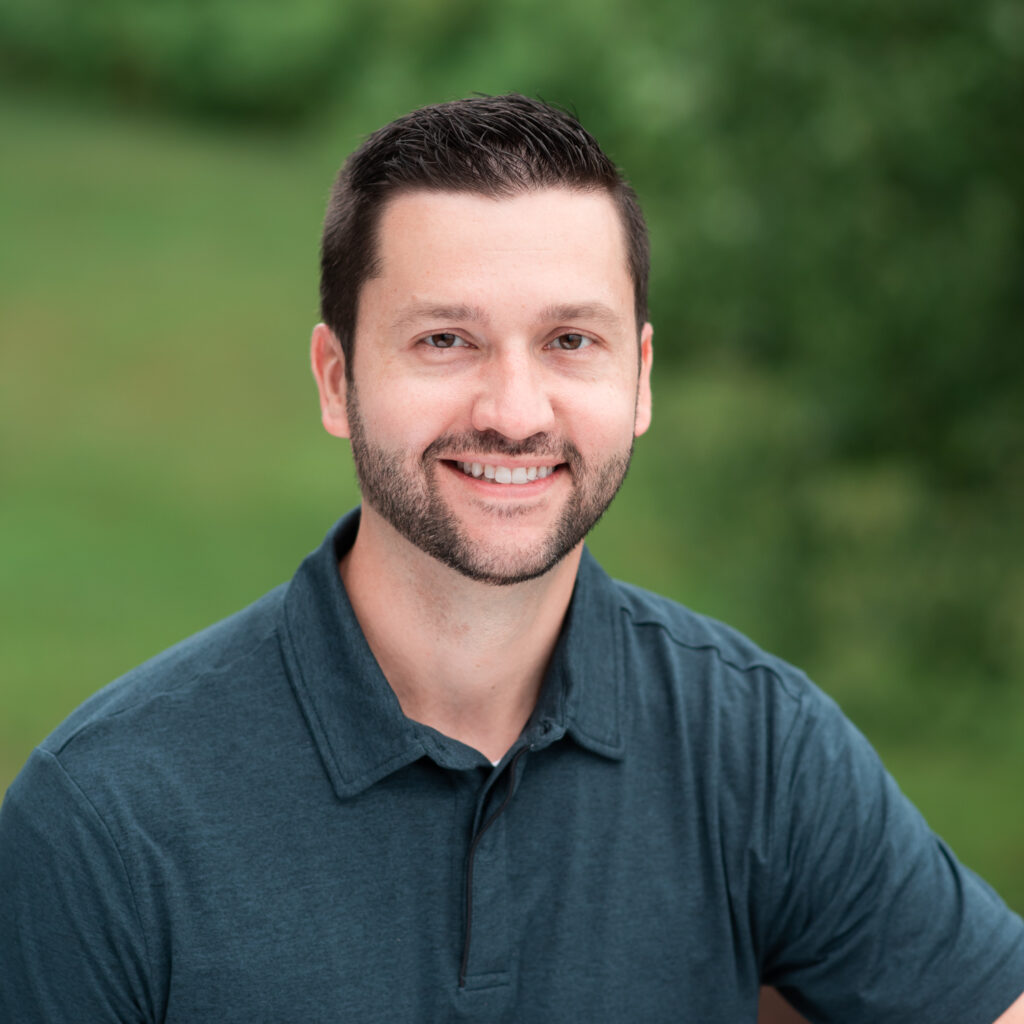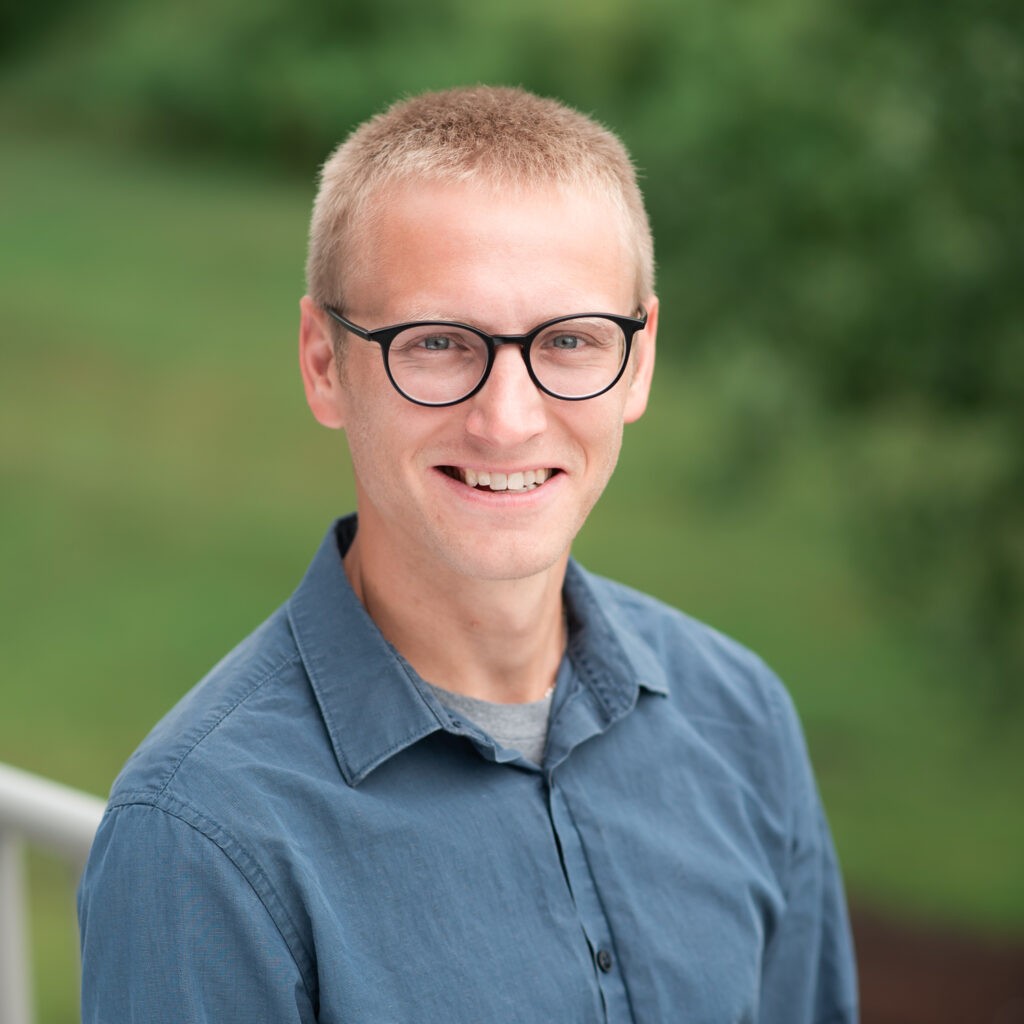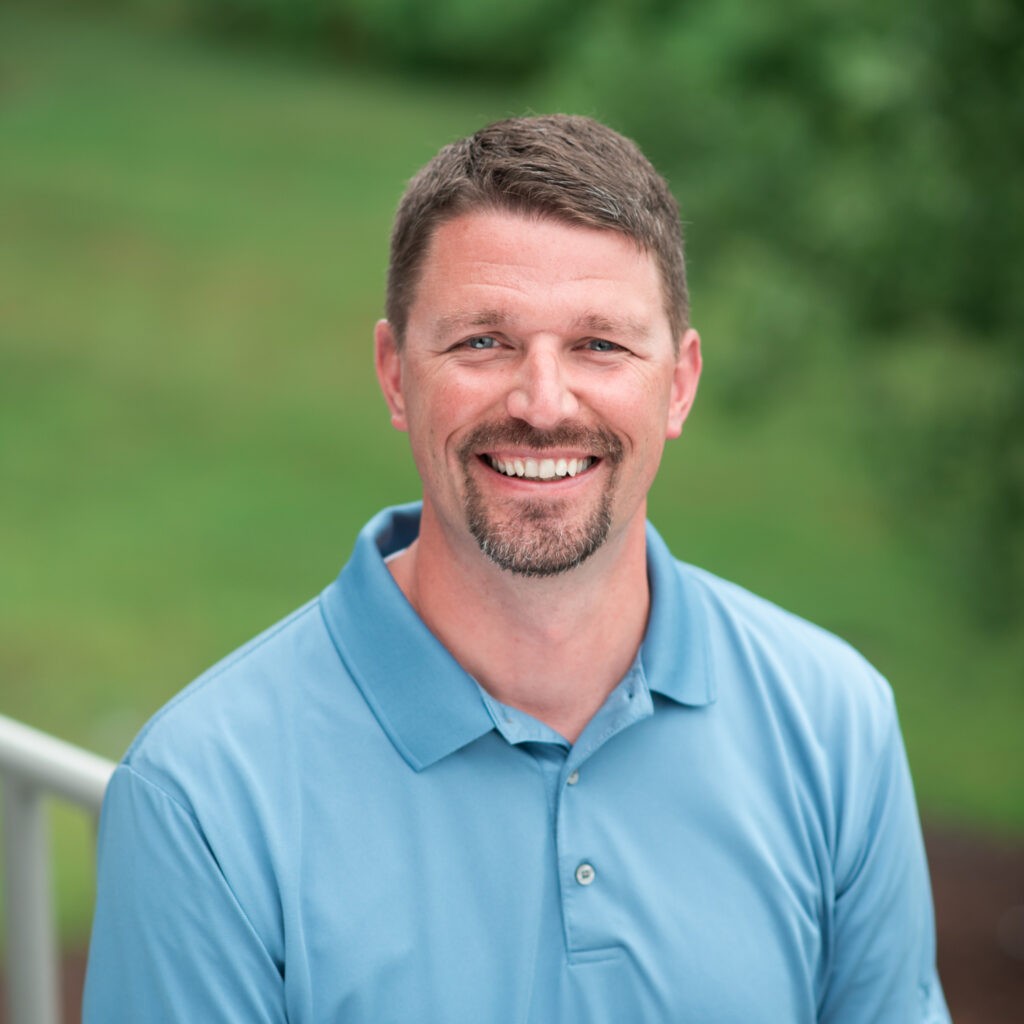 Our

Fostering Engagement

Facilitators

 Will Help You…
ONLINE FORMAT
IN-PERSON FORMAT
ONLINE FORMAT
IN-PERSON FORMAT
Important findings from key research on motivation and engagement and how to apply them to the classroom.
Over 20 practical, classroom-ready strategies you can use right away that will increase your students' engagement and motivation in learning.
How to recognize and influence the six factors that impact student engagement and motivation the MOST.
One thing you can do now that is 3x more likely to help students succeed. (And it doesn't take any extra time!)
The one thing every student has experienced that NEGATIVELY impacts motivation and learning–and what you can do about it!
HERE'S WHAT OUR TEACHERS SAY
Students are More Engaged
This course has caused me to think about my practice, hone it, and make simple adjustments to my practice to foster greater engagement. My students are more engaged now.
Rejuvenating, Inspiring
It was rejuvenating. I felt inspired. I felt like there were fun things that I could do to get students to engage.
Enjoyed Trying New Things
I really enjoyed this series and really enjoyed trying out new things in my classroom as this was taking place. Thanks for the relevant and applicable topic!
Many Take-Aways
The facilitator did an amazing job, was very organized, and provided many good take-aways to utilize in my own classroom. (When is the next one?)
There are currently no events.
No upcoming Fostering Engagement events at this time
Would you like to receive alerts when new public events are added?
Offer this Program to Your Teachers
Administrators, are you interested in scheduling Fostering Engagement trainings for your school district? Fill out this form, and we'll be in touch: