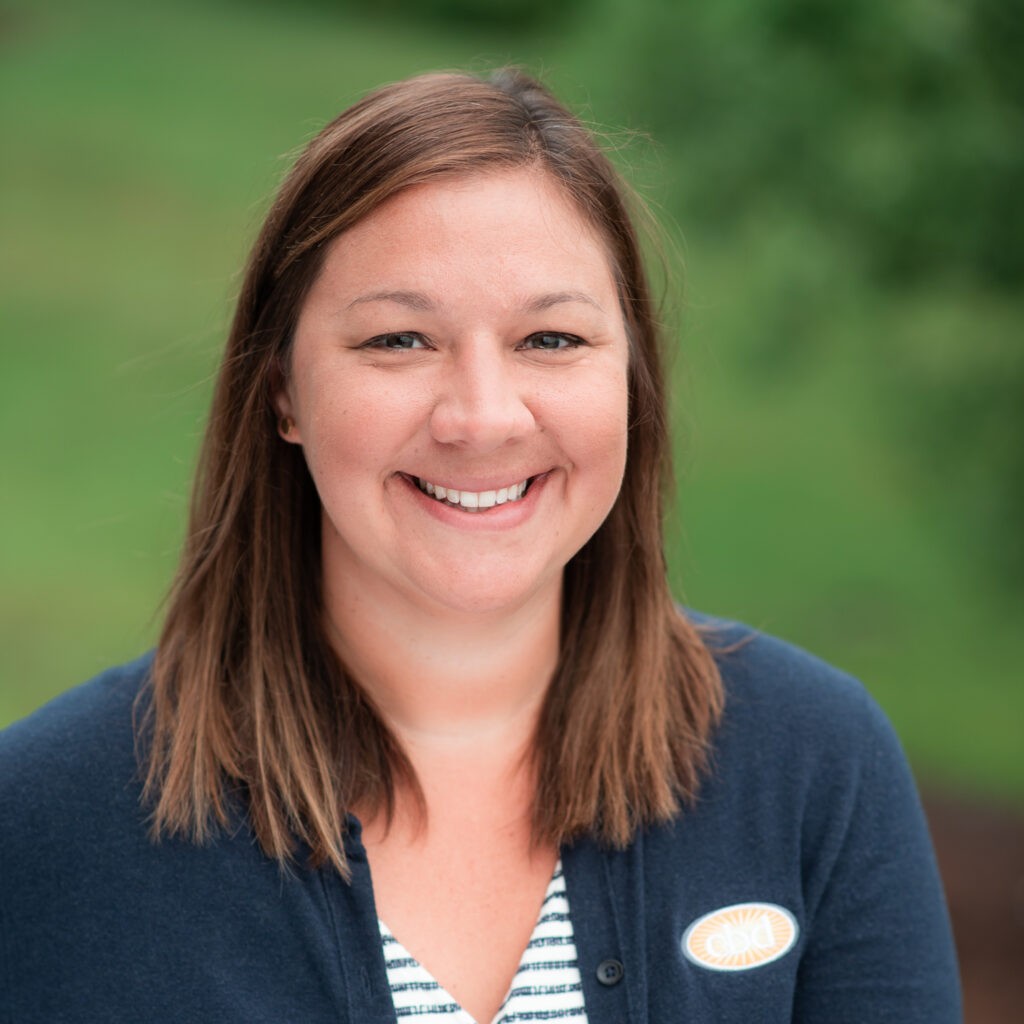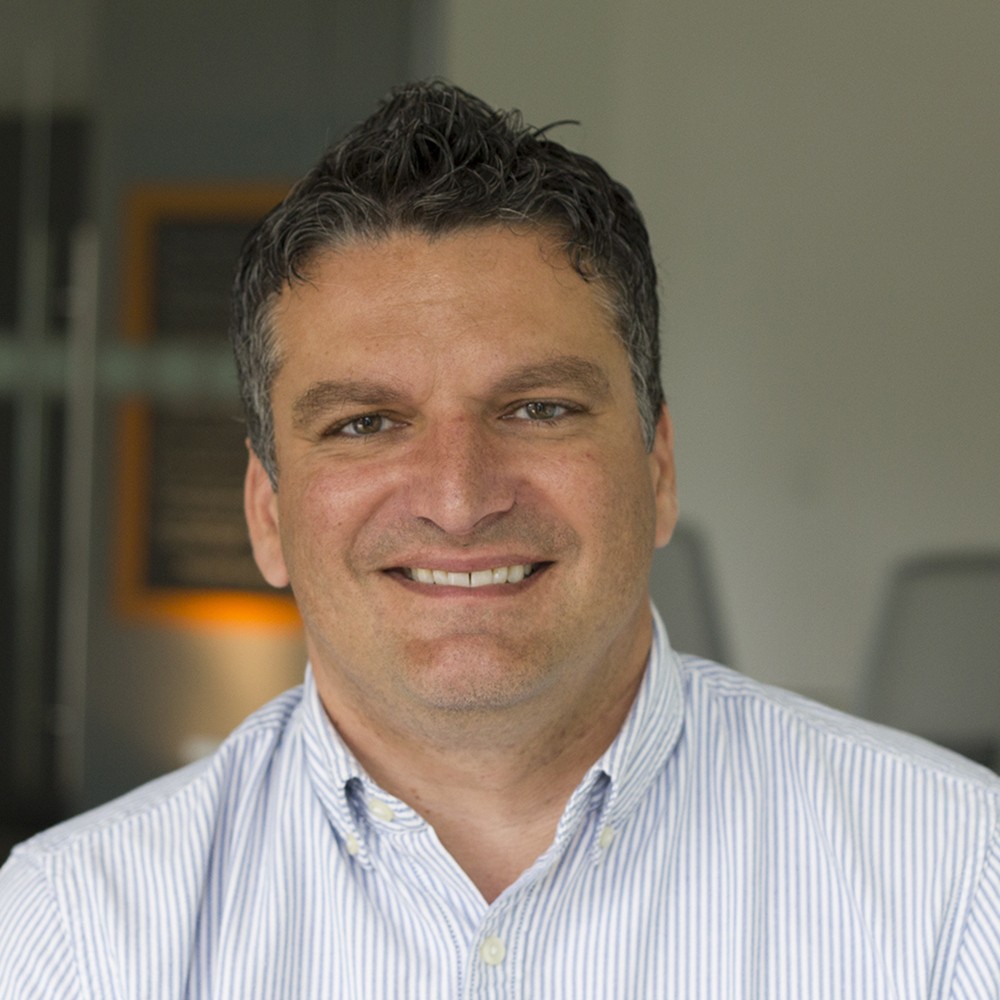 How Can Our

Implementation Services

Team Help Your District?
What are your biggest obstacles? Organizing projects, protocols, and deadlines? Installing, testing, and documenting systems? How about auditing and deploying processes or inventories?
We schedule contractors, assuring just-in-time delivery and accurate installation and programming of equipment, attending to evolving specifications of hardware, and guaranteeing thorough clean-up and restoration of the environment. From network electronics to file-servers and PCs, we've got it covered.