February is Black History Month, but don't limit your teaching on this to one month of the year.  Black history IS American history, and the stories of African American and indigenous people should be taught all year to all students.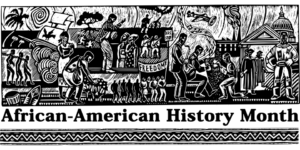 We've rounded up some great resources and tips for you to use this February and beyond!
Do you have a favorite book, website, or resource for teaching about black history and civil rights? Share it in the comments!
Like these ideas? To learn classroom engagement strategies that make the most immediate impact, we recommend checking out our program, "Fostering Student Engagement."
Learn More >