Get to know our Director of Professional Learning: Pete!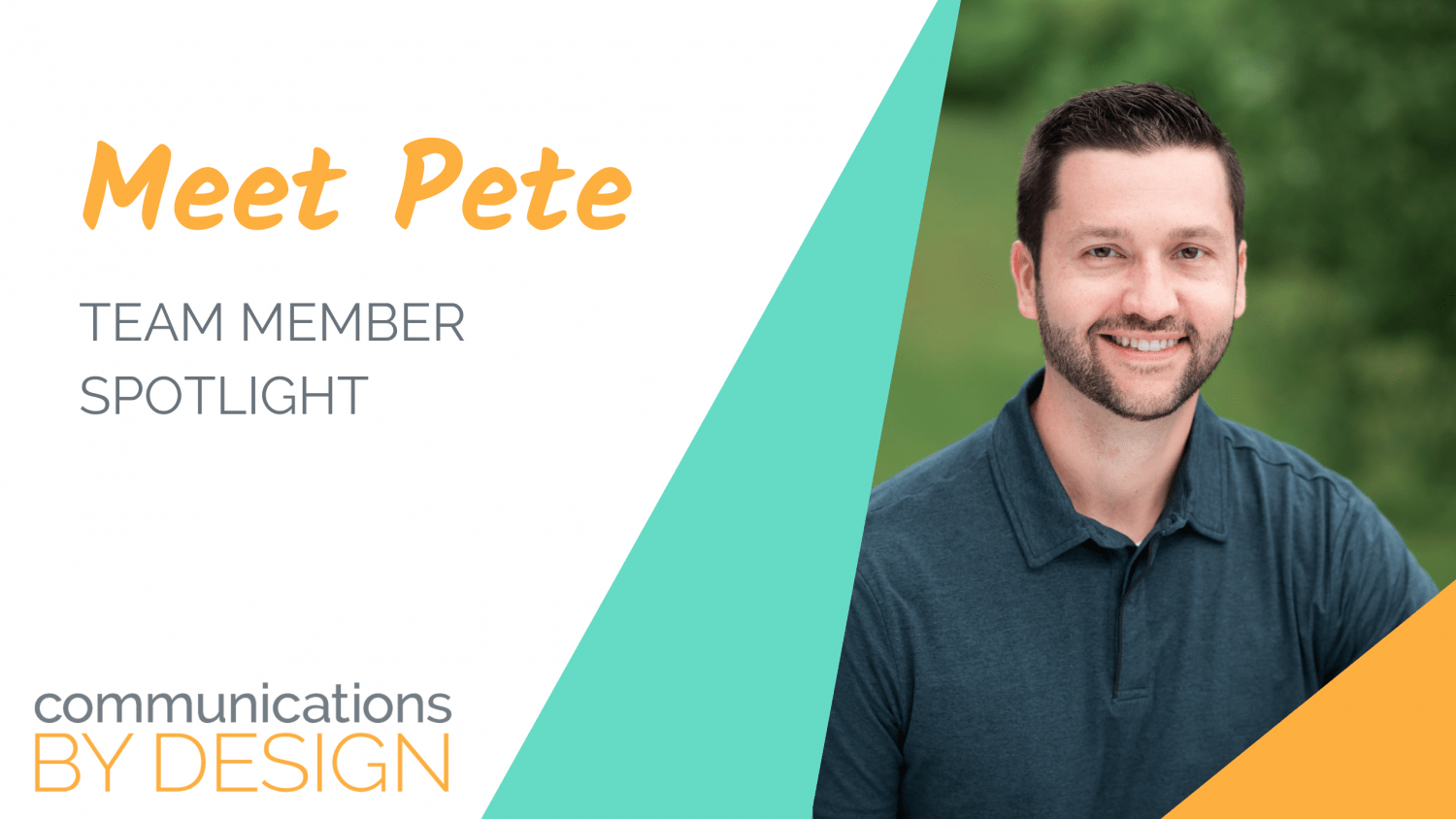 What's your role at Communications by Design?
Director of Professional Learning
I try to help teachers and administrators find answers to challenging problems. Hopefully, we all have some fun along the way.
What do you like about working at Communications by Design?
I feel like I can grow professionally and personally here. I can take some risks, pose a new idea, challenge someone else's idea, and honestly, these things I just mentioned are fun and fulfilling.
How long have you worked here? 
8 years
What was your first job?
I mowed lawns as a young teenager… eventually, that turned into mowing greens and fairways for 4 summers at Muskegon Country Club.
What kind of work did you do previously?
I was a mathematics teacher, middle and high school, in a PBL community.
What work experience are you most proud of? 
I'm most proud of playing my part on a kick-ass team that works hard and respects each other.
Tell us about your family:
Determined, no-nonsense, compassionate wife, Katie. Kind, artistic daughter Avery. Sweet, competitive son Max. Homebody, yippy dog Cosmo.
Where can we find you on the weekend? 
Coaching Avery or Max on a ball field, at a brewery or at the movies with Katie.  I read a lot, watch movies, and play games with my family.
What's a book you've read recently that you'd recommend to others?
Waking Up by Sam Harris
What's a fact about you that not a lot of people know?
I ran 3 full marathons in 15 days to raise money for suicide prevention.
What's your favorite show to binge watch?
Seinfeld
What's your most embarrassing childhood memory?
When I was 5, I got stuck in a porta potty.
Who is your favorite team:
University of Michigan Wolverines
Which TV character would you most like to switch lives with? Why?
I've always wanted to be like Daniel Tiger, Sr. from Mr. Roger's Neighborhood. That dude is so calm when his kids are acting up… I don't know how he keeps it together.
What's your favorite movie?
Groundhog Day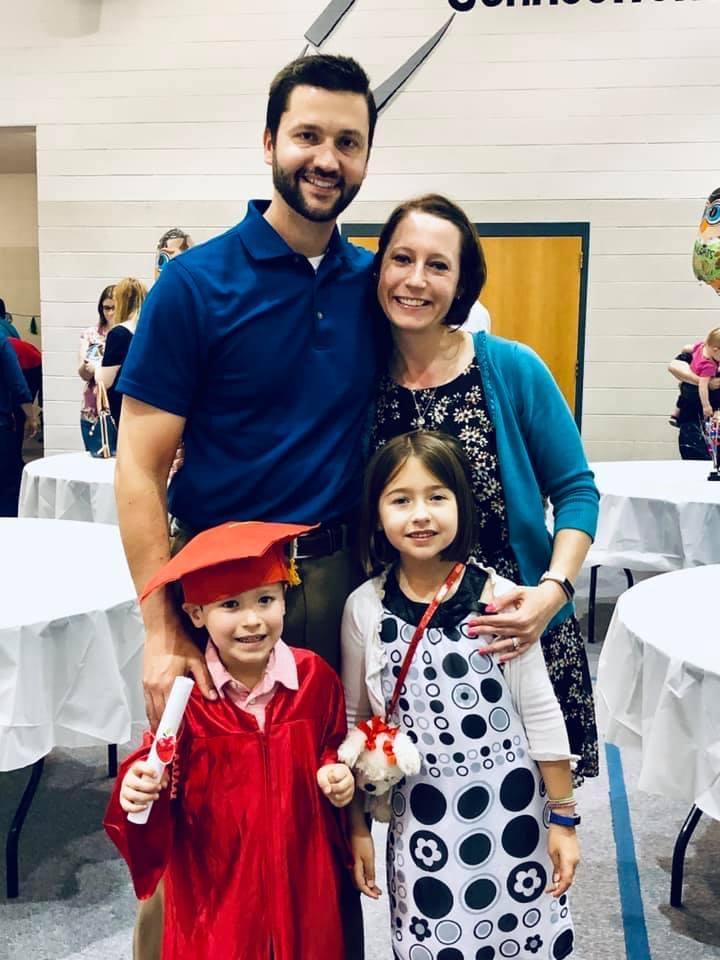 Like these ideas? To learn classroom engagement strategies that make the most immediate impact, we recommend checking out our program, "Fostering Student Engagement."
Learn More >