Get to know the glue that holds everything together at Communications by Design–Rebecca!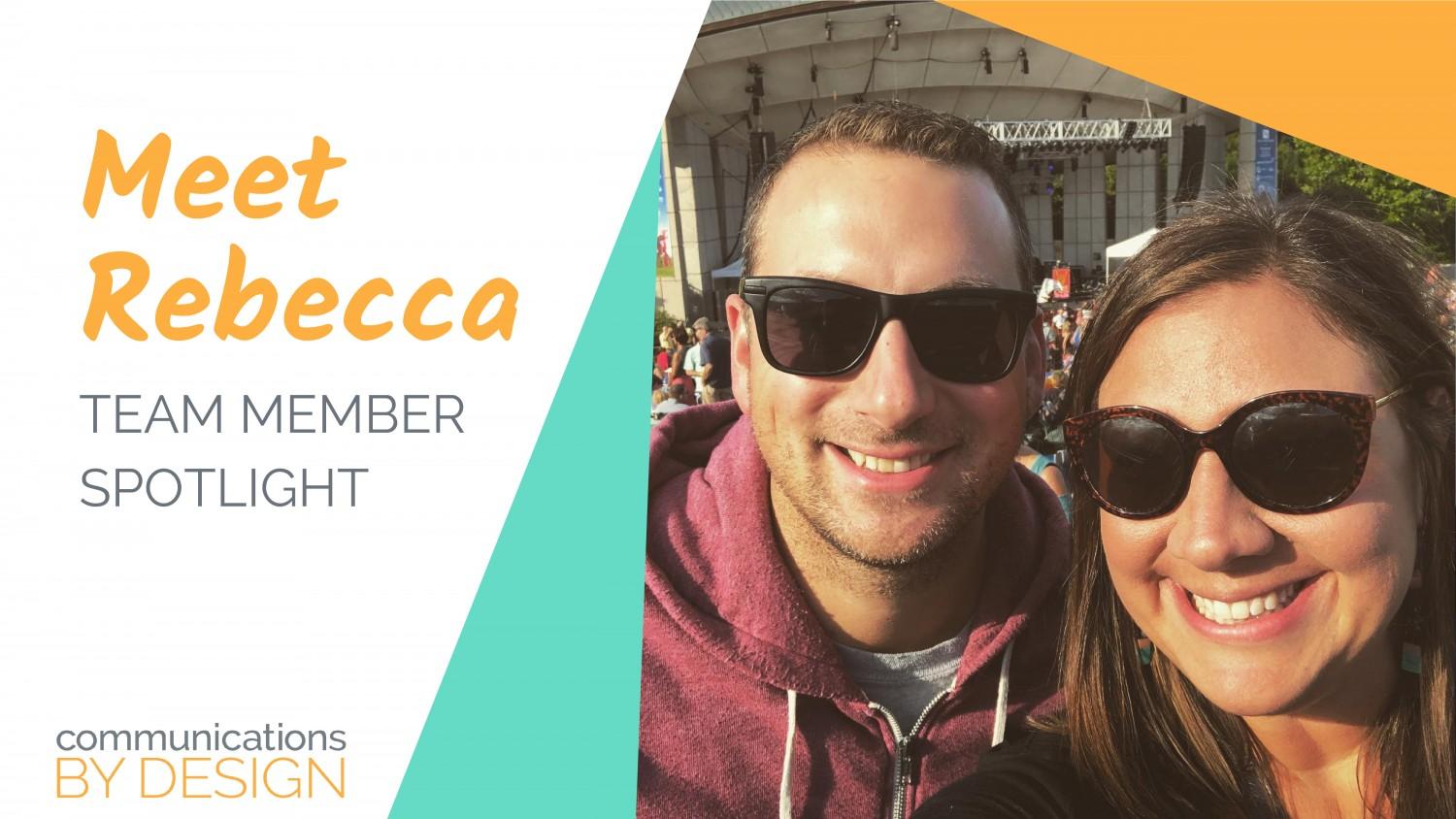 What's your role at Communications by Design?
Internal Project Manager, Human Resources
We went from 3 employees to 10 very quickly so I feel like I have a lot of roles, which I do love. I assist all our project managers by drafting bid specifications and drawings, facilitate the bidding and bid review processes. After a project is awarded, I am also actively involved in tracking project progress and its accounting. I really enjoy having the opportunity to see a project from beginning to end, especially when it involves the design of new buildings. I also am our human resources point person which I enjoy because company culture is a huge part of Communications by Design. We all really do have a passion for teaching and learning and love to have an impact across as many classrooms as possible. Aside from those two main responsibilities, I take care of coordinating training logistics, client invoicing, and most importantly making sure we have a fully stocked fridge for our employees and guests.
What do you like about working at Communications by Design?
We "tie it in a bow". From meeting new clients to fostering existing relationships and taking care of our teachers, this is our motto. We are "all in". Each and every one of my co-workers is 100% committed and willing to go above and beyond to help our clients and help one another. We are a team and work very hard to operate as one.
How long have you worked here? 
13 years
What kind of work did you do before this?
5th grade teacher
What work experience or project are you most proud of? 
We have so many wonderful clients but I have a special place in my heart for Ludington. The people and community are like no other. They are a district that has never been afraid to take risks and are continuously motivated to innovate their classrooms and challenge their thinking. We are on our second bond project and currently working to build a new elementary school to replace their four existing, very well-loved elementary buildings. I am excited to see the walls go up but even more excited to see how their teachers utilize the new and dynamic space.
What do you enjoy doing when you're not working?
Being outside preferably near water, spending time with family and friends and cooking.
Tell us about your family:
I've been married for 13 years (Nick) with an almost 7 y/o son (Henry) and a 10 y/o schnauzer (Louie).
Who inspires you?
Teachers! They undoubtedly have the most important job in our society. Developing kids into lifelong learners to be able to positively contribute to our society. What a job! I am awed by the people in this profession that show up every day, work hard to make learning fun and make kids truly feel part of something.
What's your favorite show to binge-watch?
Currently watching The Crown on Netflix but also love true crime shows.
What's something you're really bad at?
Baking
Favorite team:
University of Michigan Football & Basketball
What's the best ice cream flavor?
Hudsonville Toasted Coconut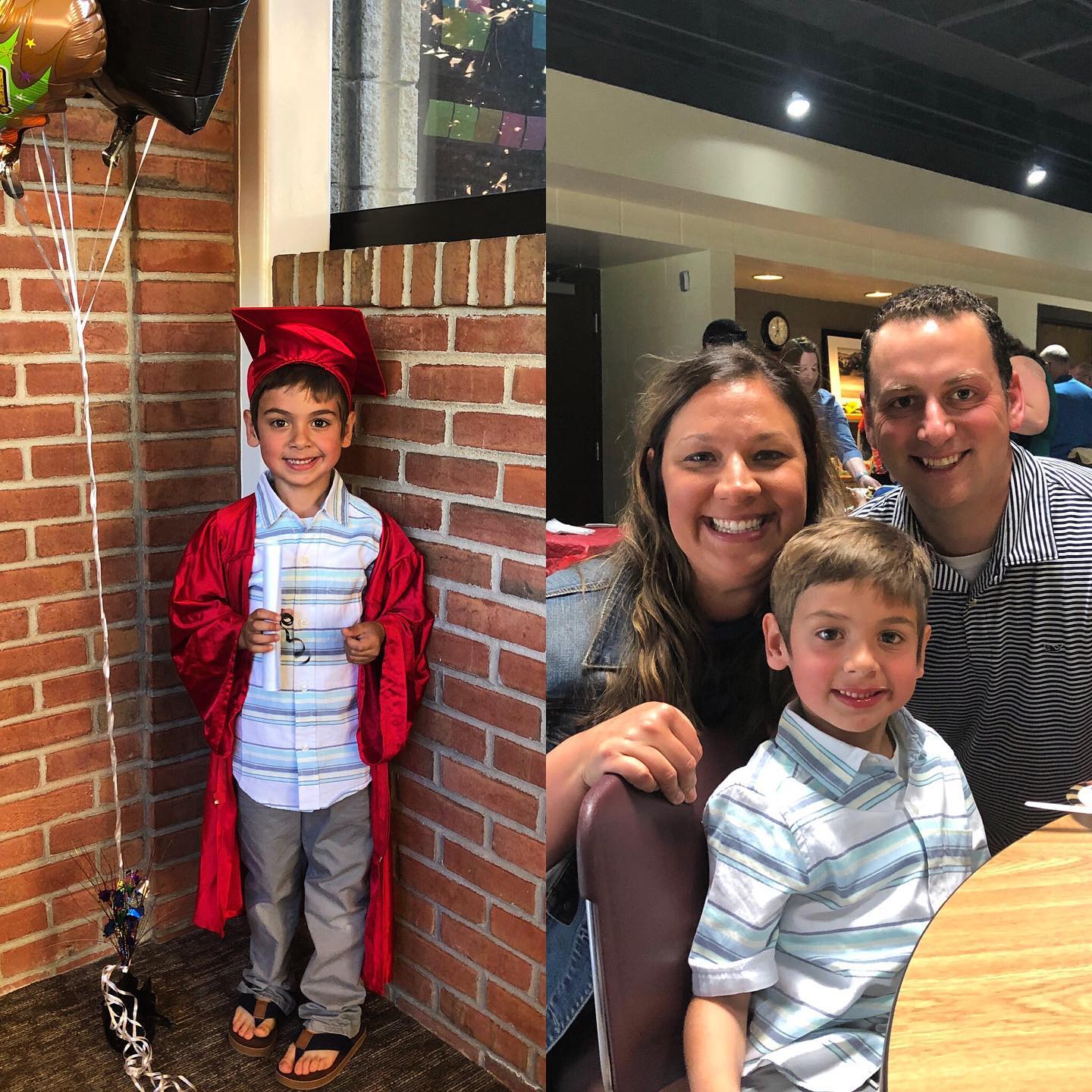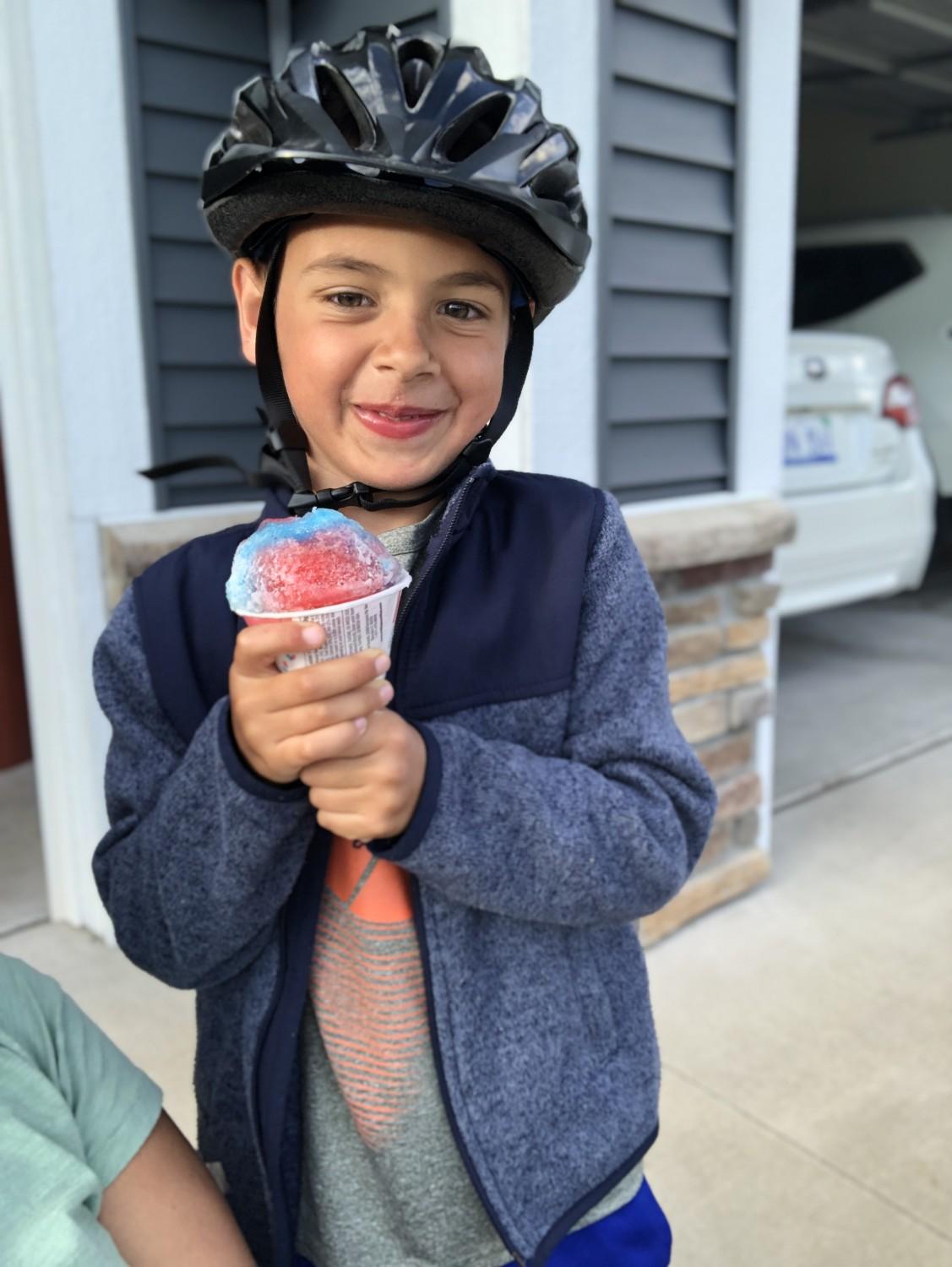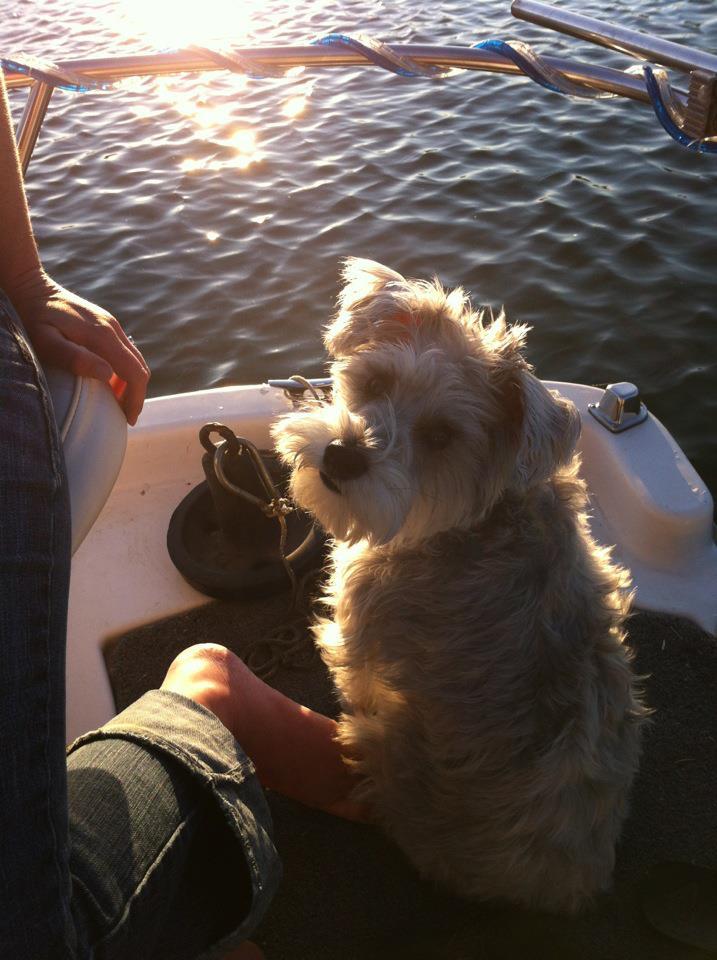 Like these ideas? To learn classroom engagement strategies that make the most immediate impact, we recommend checking out our program, "Fostering Student Engagement."
Learn More >